Tamy's One Stop Drawing and Photo Stop
Computer Comments:::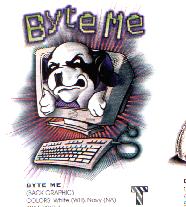 Welcome to Tamy's Place.

This is the one place to find my artwork and photographs, as well as reenacting information.

My artwork and photo pages
---
The following links are not active yet:
other pics, not on other pages

---
---
WW2 British reenacting pictures and write ups.
Roberts Armory American reenacting
You will find some pictures of me, as well as some by me there. Mostly, a lot of pictures and text. Lots of US WW2 info.

---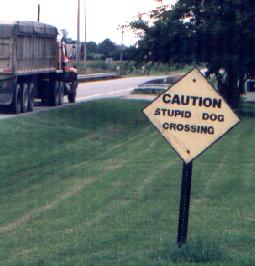 Email: LtPoohBear@operamail.com
---