What Not Page

These are various stories/poems/what not submitted by members, found
on the net, sent in those "mass friend mailings".
Where possible, I have attributed the authors of the works.

---
---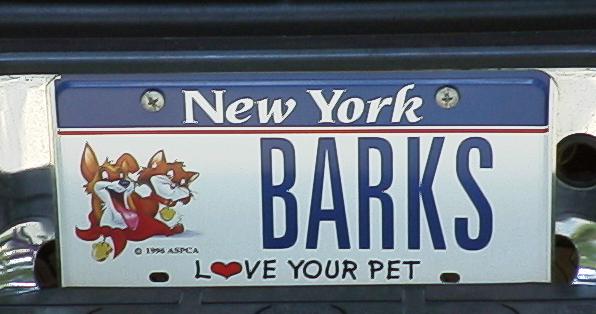 In memory of Luka,and all the Rimadyl dogs- the license Plate of member Marianne W.
Look for it if you are ever in Long Island (1999 Chevy Tahoe)
---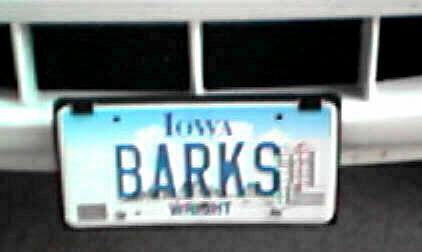 For Brandy.
Mary Ann P's Iowa license Plate.

---
The Rainbow Bridge-
An X Files Fan Fiction story based on the poem Rainbow Bridge

The Rainbow Bridge Return& Return again
---
---